STEP 1 Your doctor's office will schedule the date of your surgery.
STEP 2 Keep your schedule as open as possible on the day of your surgery. Sometimes, APEX may need to change the time of your scheduled procedure.
STEP 3 Preoperative testing and medical exam – your surgeon may require these tests by your primary care physician. Find out if you need any tests prior to your surgery.
STEP 4 1-2 weeks prior to surgery, a nurse from APEX will contact you by phone to review your health status. Be sure to inform him/her if you are taking any medication to thin your blood.
STEP 5 APEX will call you the day before your surgery between 12 and 2 pm to confirm.

Nothing to eat or drink after midnight the night before your surgery.
Stop taking any mega-doses of vitamins or herbal medications/supplements IO days before surgery.
Take your prescribed medication the morning of surgery with a small sip of water as directed by the nurse during your preoperative phone call.
This is a great time to quit smoking; recovery and healing will be improved.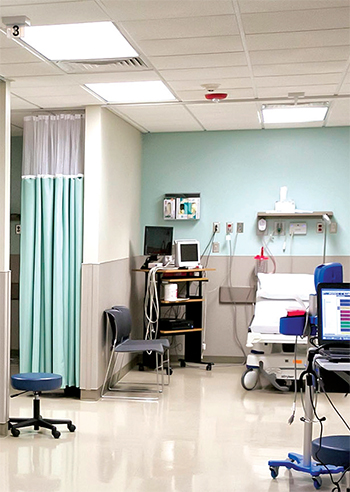 You may not drive a car or operate machinery for 24 hours after surgery.
You need a ride home – both for the ride and for the company, with a responsible adult. (18 years or older)
Most people find loose fitting clothing is the best.
Leave all your valuables at home, including jewelry.  All rings & piercings should be removed.
NO METAL JEWELRY IS ALLOWED.
Leave your contacts at home – bring glasses and a case.
Bring a valid driver's license or form of I.D. and your health insurance I.D. cards with you, both primary and secondary.
Bring a copy of any health care proxies, or advanced directives with you.
Parking at the surgery center is free. You can be dropped off at the front door (under cover) if you wish.

We participate with most insurance companies and will file claims for you. Your surgery will most likely require services from not only Apex Surgical Center, but Uptown Anesthesia and possibly Oneida Healthcare Laboratory. You will be responsible for all co-pays and any charges that are not covered by your insurance. Deductibles and co-pays due to Apex Surgical are expected on the day of surgery.